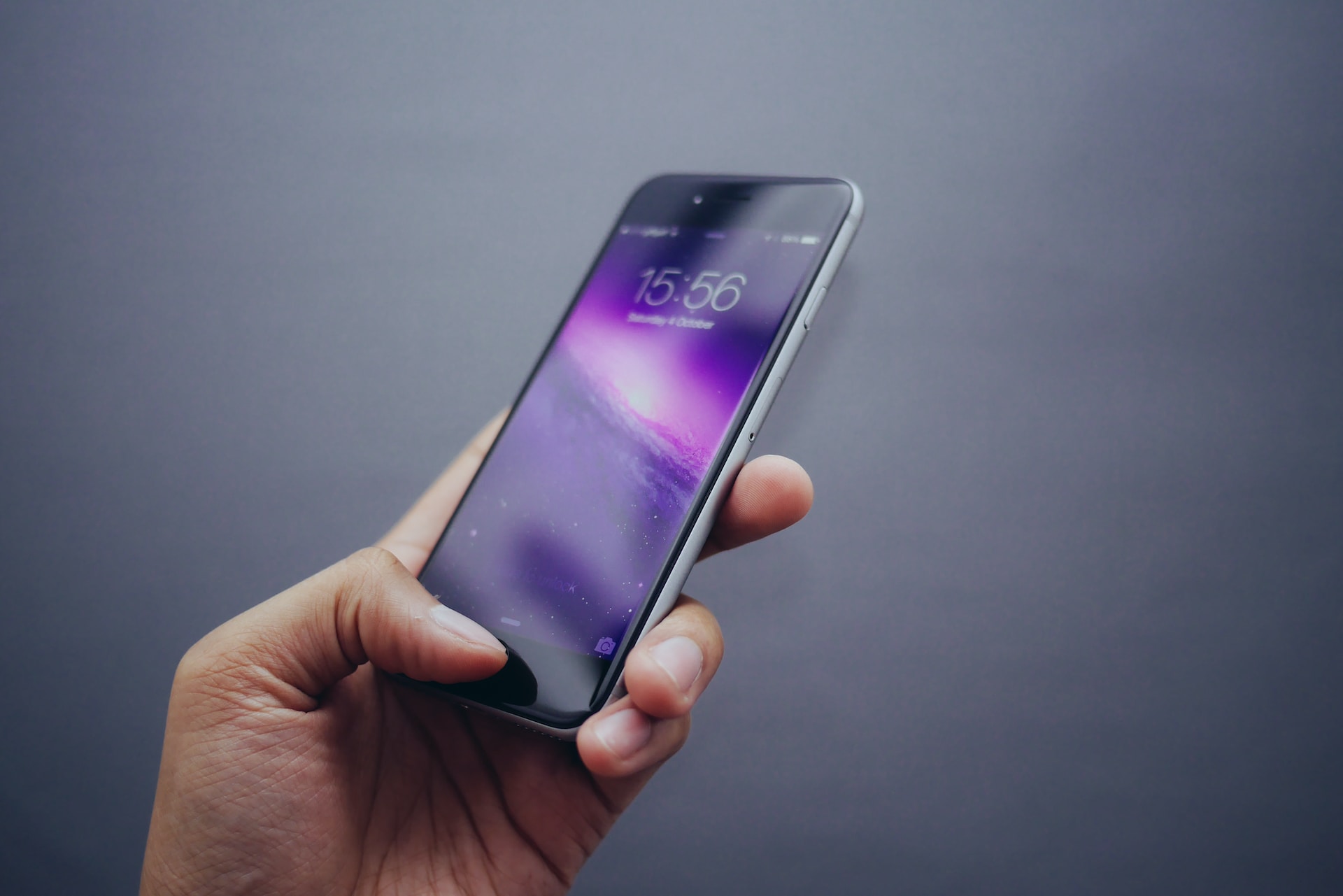 How to Choose and Purchase Convenient and Affordable Prepaid SIM Cards in Japan: Recommended Tips and SIM Cards
If you're planning to visit Japan for travel or study, it's essential to prepare for a communication method usable in Japan. This article provides information on preparing for the use of SIM cards in Japan and introduces recommended SIM cards.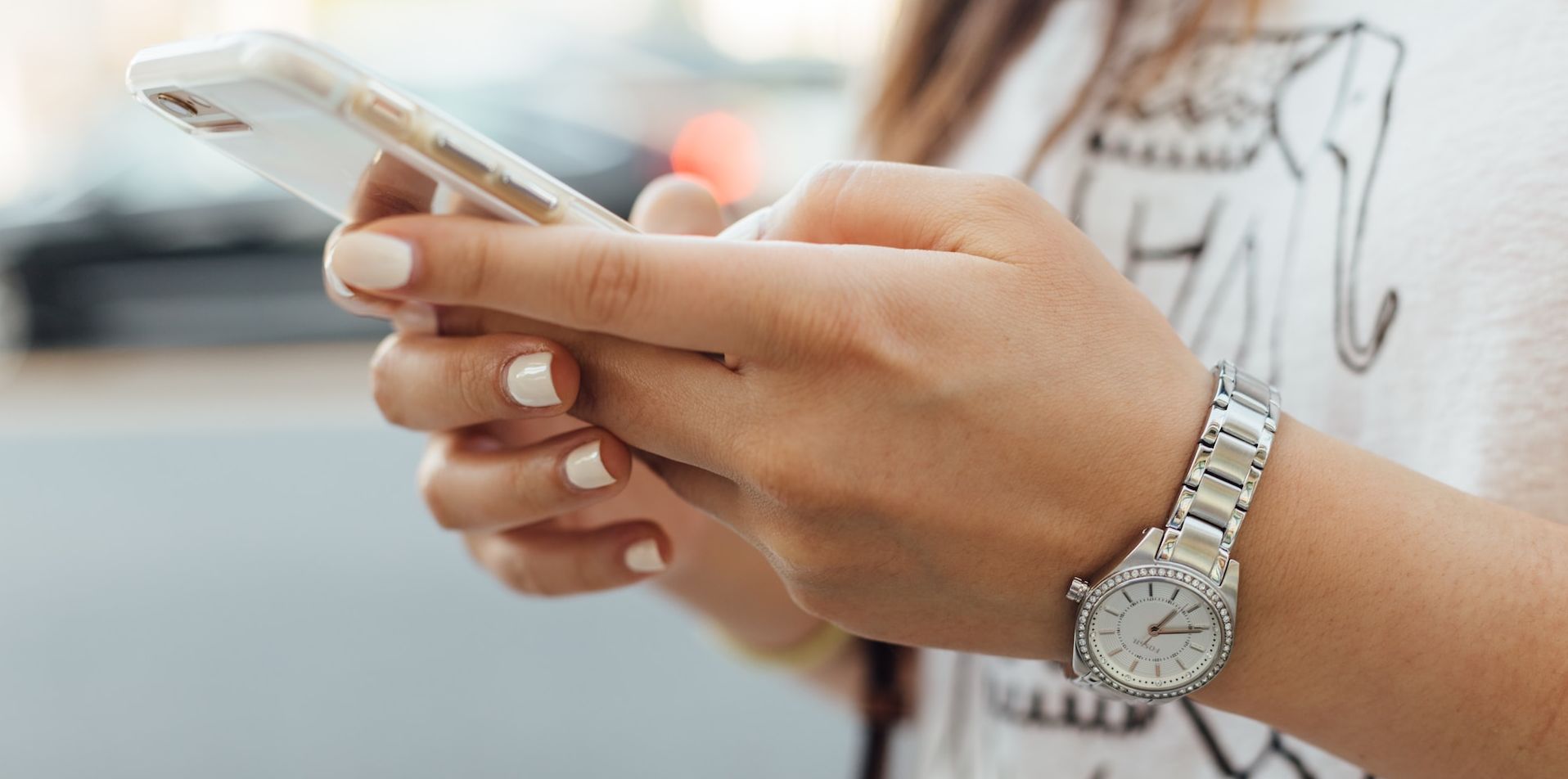 The majority of mobile phones, whether issued in Japan or abroad, can work without any problems in Japan. However, a number of old phone models may have difficulties working because of the difference in certain technological features.
1. Check if Your Smartphone is SIM-Free
If you use an iPhone, you can check if it's SIM-locked in the settings. If you use another smartphone, inquire with your service provider to confirm if the SIM is unlocked.
2.Confirm Compatibility with Japan's Frequencies
Most Prepaid SIM cards sold in Japan utilize the Docomo network, especially operating on 4G band 1 (2100MHz). Smartphones released after 2019, both iPhones and Android, likely cover Japan's frequencies. To ensure compatibility, you can easily check with the following service to see if your device is compatible with Docomo's frequencies
willmyphonework.net

Where to Buy Prepaid SIM Cards?
It's recommended to purchase online through Japanese services. This is because they are sold by local companies, offering lower prices. Some websites provide services in English or Chinese, allowing you to order online in advance and receive the SIM card at the airport or hotel. Japanese delivery services are reliable, so if you reserve a few days in advance, you won't face any issues with the SIM card not arriving.
Note: Buying Prepaid SIM Cards at Japanese Airports
While Prepaid SIM cards are available through vending machines at Japanese airports, they tend to be more expensive than online purchases. The higher cost is due to additional fees for airport usage. Even if you buy online and pick up at the airport, the store absorbs the pick-up fee at the airport counter, resulting in a slightly higher price. However, it's still likely to be more affordable than purchasing a Prepaid SIM card directly at the airport.

When traveling to Japan, there are several advantages to using a prepaid SIM card.
1. Immediate Connectivity
Purchasing a prepaid SIM card locally enables instant communication. It can be easily obtained at airports or tourist locations, allowing you to access essential information right away.
2. Data Usage
In Japanese tourist spots and urban areas, having internet access is crucial for searching tourist information, using map apps, checking restaurant reviews, etc. With a prepaid SIM card, you can have data connectivity for a smooth travel experience.
3. Calling and Messaging
Using a prepaid SIM card allows you to make phone calls and send messages, facilitating communication in emergencies or with local friends and accommodations.
4. Cost Control
Prepaid SIM cards require upfront payment, making it easier to control usage costs and predict communication expenses during your stay.
5. Avoiding Wi-Fi Spot Constraints
While there are free Wi-Fi spots available, they may have limitations. With a prepaid SIM card, you can communicate anywhere without worrying about restrictions.
However, it's essential to note that in some parts of Japan, such as rural areas or mountainous regions, the communication environment may be less reliable. It's crucial to consider this when planning your trip.