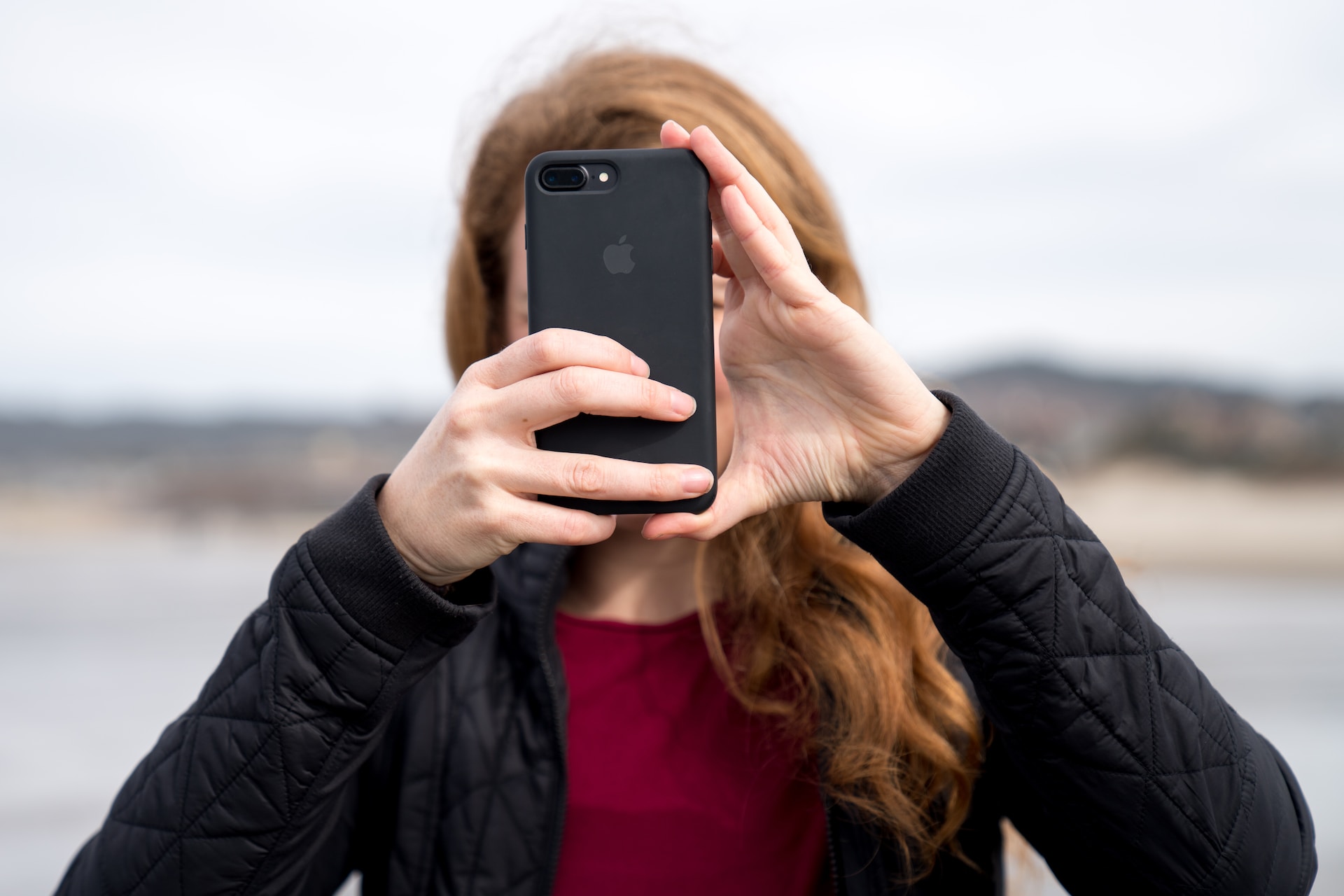 2 things to check for trouble-free use of prepaid SIM (eSIM) in Japan
For those traveling to Japan and planning to use a SIM card for communication, it's crucial to ensure that your smartphone is compatible. Imagine preparing a Japan-ready SIM card for your exciting trip only to find out you can't connect.
Two Checks for Trouble-Free Use of Prepaid SIM (eSIM) in Japan:
SIM Lock
Compatibility with Japan's Frequencies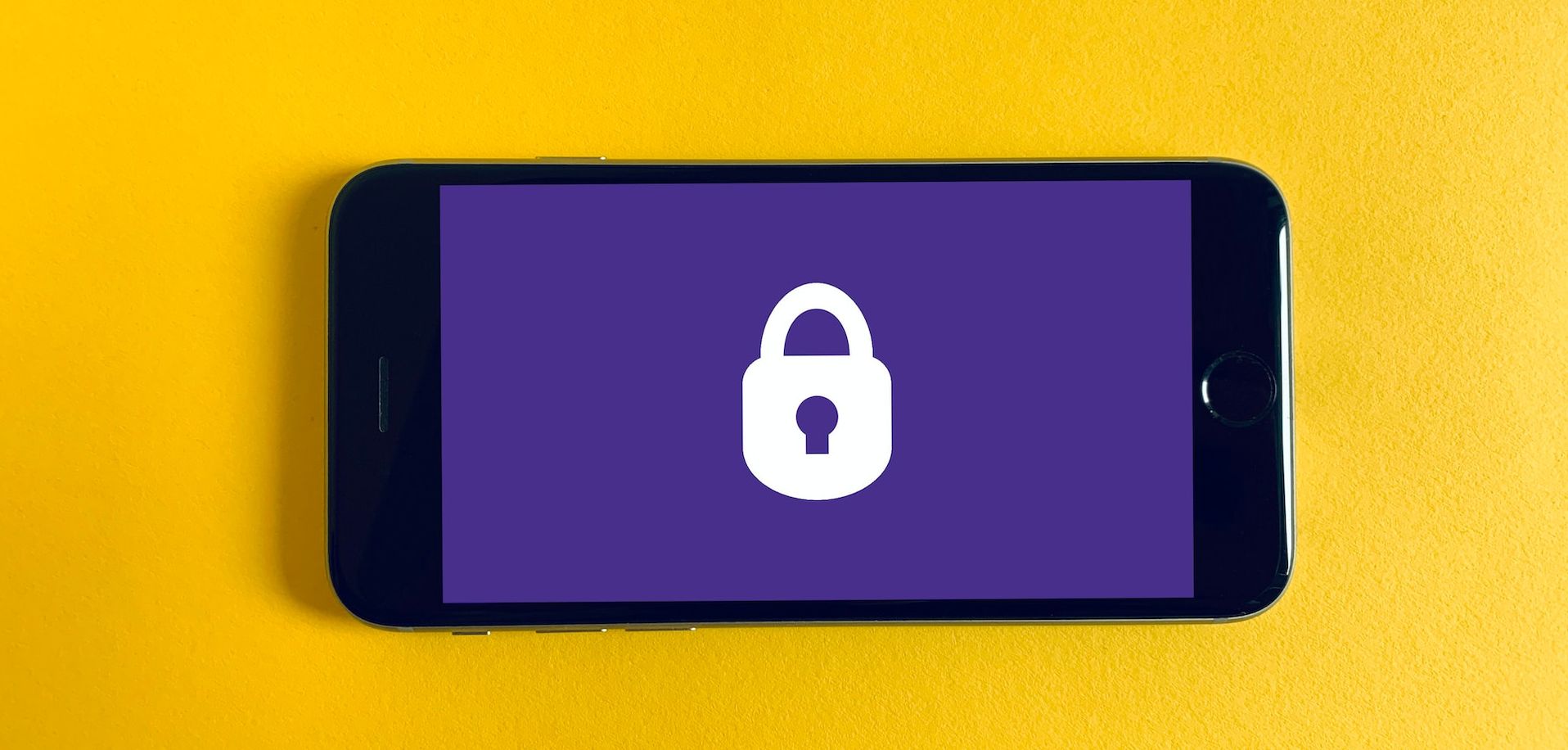 1. SIM Lock:
Ensure your smartphone is not SIM-locked. If your smartphone is SIM-locked, it will only work with the SIM from your contracted carrier. Unlock your SIM to avoid any issues.
For iPhones with iOS 14 or later
You can check Simlock status follow these steps:
For Android
The process varies by device. If your device allows checking through the settings, follow these steps:
Open "Device Information / Terminal Information" in the settings.
Open "SIM Status."
Confirm "SIM Lock Status."
If you're unsure whether your device is SIM-locked, contact your carrier for clarification.

2. Compatibility with Japan's Frequencies:
Even if your SIM is unlocked, it won't work in Japan if it doesn't support the country's communication frequencies. While most smartphones released after 2020 are designed to be compatible with various global frequencies, some may still have limitations.
Check if your smartphone supports the frequencies used in Japan, especially the 4G Band 1 (2100MHz).
You can easily verify this using services like willmyphonework.net.
If your device is compatible with Japan's communication frequencies and SIM lock fee, it's recommended to purchase a SIM card or eSIM. Recent Japanese SIM cards and eSIMs offer ample capacity, improved communication quality, and cost-effectiveness. Avoid buying at the airport or in your home country, as prices might be higher. Instead, consider online purchases from Japanese companies, as many of them offer English support. To find the best places to buy SIM cards and eSIMs in Japan, check below.
Where is the best place to buy a SIM card for travel in Japan?.
At CDJapan Rental, we offer high school students visiting Japan options like Prepaid SIM cards and eSIMs with large data capacities and fast communication capabilities. Additionally, we provide Pocket Wi-Fi for short to long-term rentals. Many people from different countries have used our services and left numerous positive reviews. Feel free to give it a try when you visit Japan!